Fiddlers Cove Condo Rentals On Hilton Head Island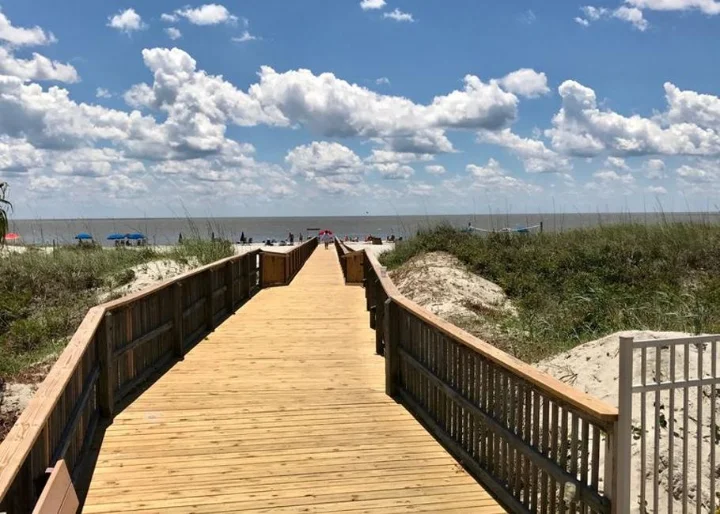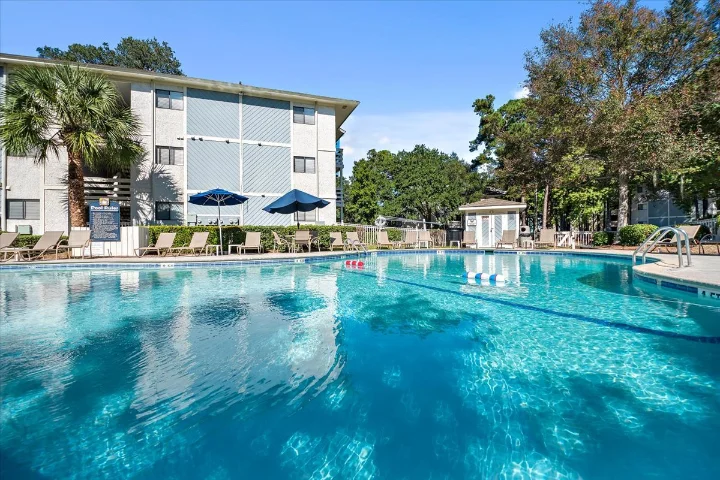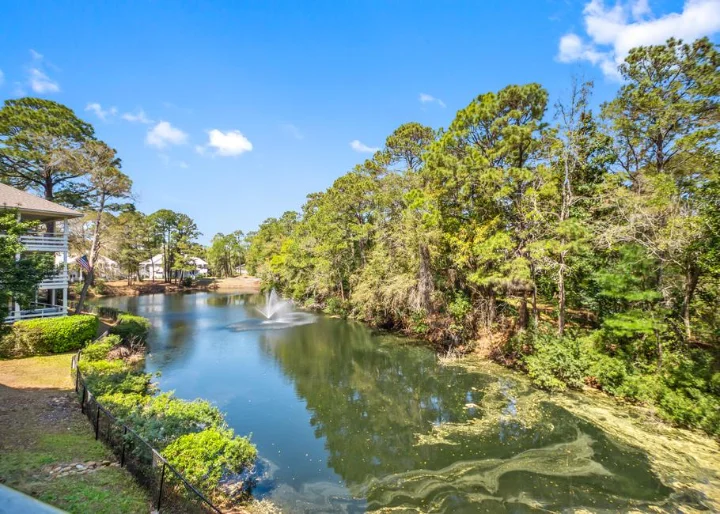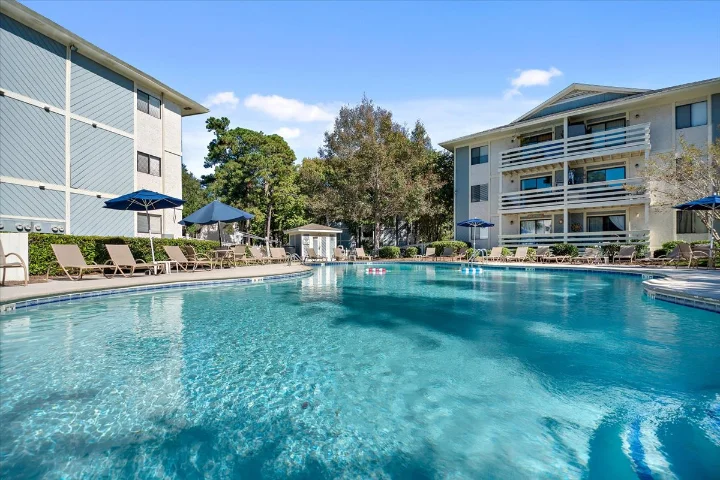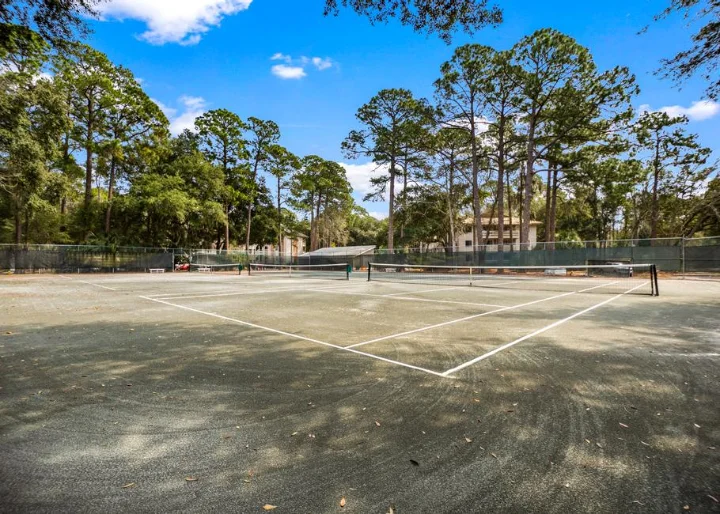 Discover Fiddlers Cove On Hilton Head Island
Hilton Head Island is overflowing with fun vacation activities, and when you stay at Fiddler's Cove, you're close to everything you want to do on the island.
These vacation condo rentals are conveniently located near beautiful beaches for swimming, sunbathing, kayaking, and fishing, celebrated eateries and wineries, world-renowned golfing, and historic sites.
When it's time to relax and unwind, choose from top-notch restaurants, distilleries, and breweries. From sunrise to sunset, you will enjoy every moment on this magical island. As for the resort amenities, they are second to none; two pools, a hot tub, sport courts, playgrounds and games offer plenty of opportunities for diversion.
Fiddler's Cove is the perfect place to stay for the ultimate family vacation on Hilton Head Island. Book your dates today!
Additional Information
Cool off in the resort swimming pool
Relax your muscles in the hot tub
Play a round of tennis or racquetball on the sports courts
Enjoy the children's playground
Hilton Head Island Condo Rentals at Fiddlers Cove