Folly Field Beach On Hilton Head Island, SC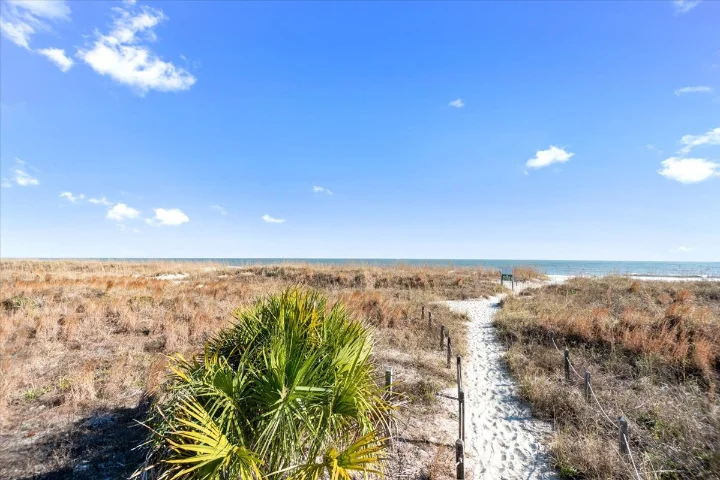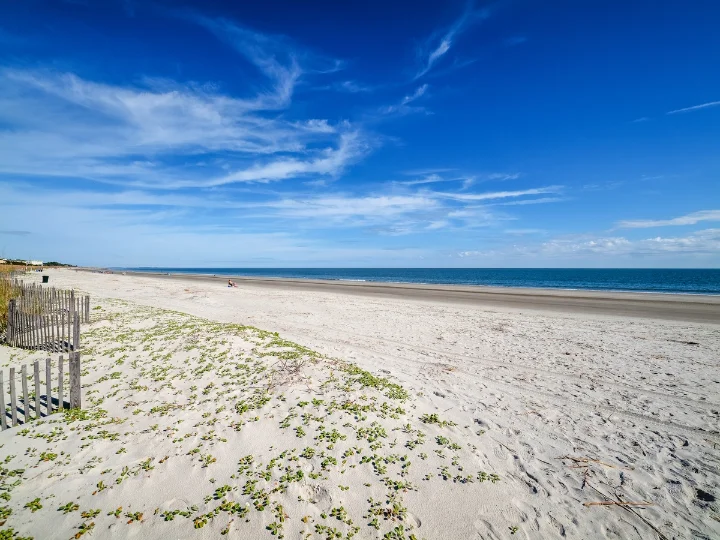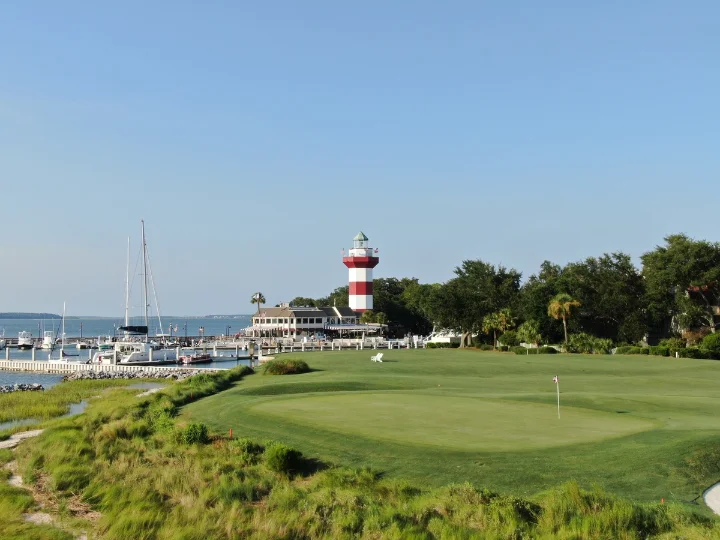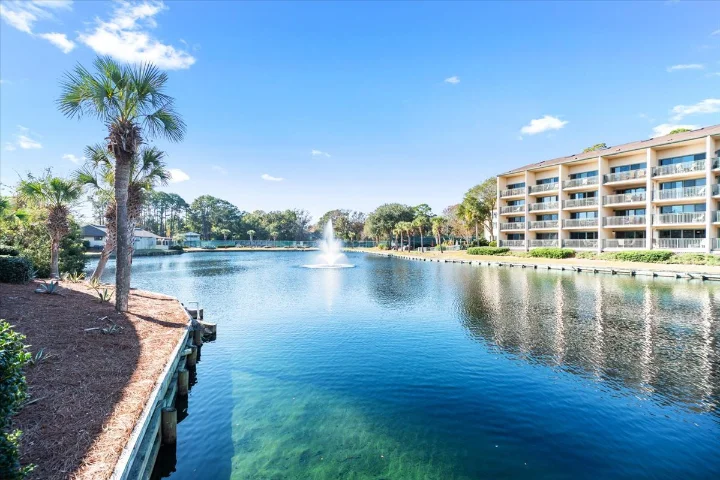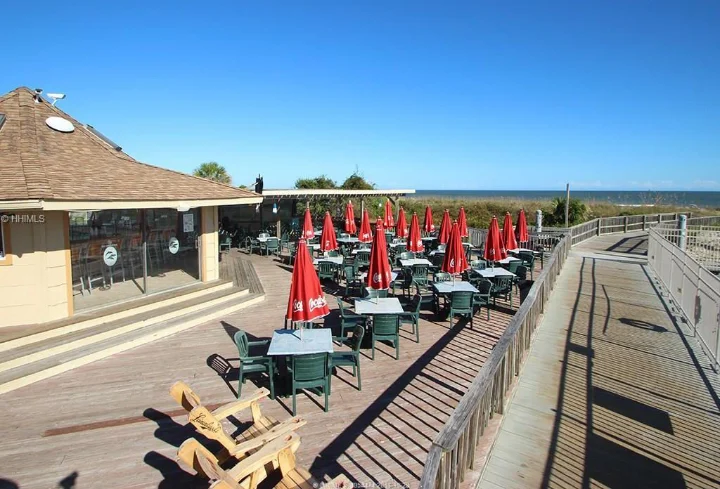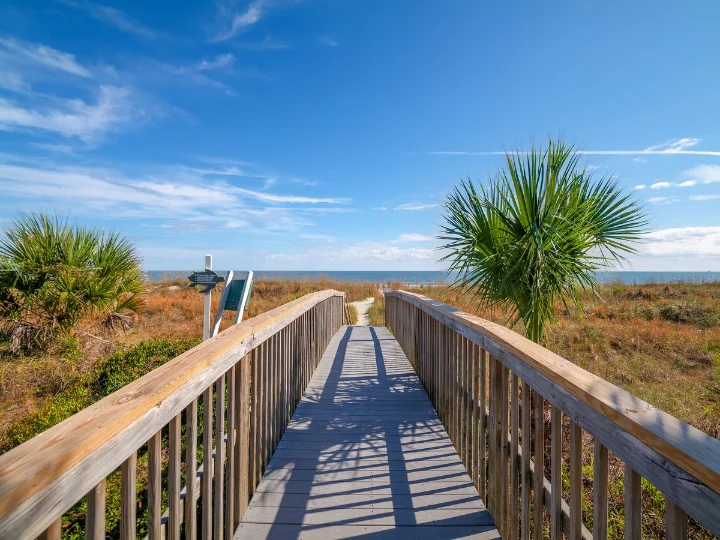 Explore Folly Field Beach Vacation Rentals
Folly Field Beach on Hilton Head Island is a beautiful and serene destination that offers miles of soft sand, warm waters and endless activities for visitors to enjoy. The beach is known for its calm waters, which are perfect for swimming, paddleboarding and other water sports. The wide expanse of sand also makes it a great spot for sunbathing, playing beach volleyball, watching the sunset, or simply relaxing with a good book.
And with plenty of amenities nearby, including restrooms, showers, and parking, Folly Field Beach is a great place to spend the day with your family. Whether you're looking for a fun-filled day of water sports or a relaxing afternoon in the sun, Folly Field Beach has something for everyone.

You'll find Hilton Head Retreats vacation rentals near Folly Field Beach at the Hilton Head Beach and Tennis Resort, Fiddlers Cove, Island Club and Village House. Accommodations are both modern and comfortable, ensuring your vacation provides your family with beautiful memories.
Additional Information
Things To Do Near Folly Field Beach
Golf on one of the island's dozens of courses

Bike along the more than 60 miles of scenic bike paths
Kayak or paddleboard
Dine on Lowcountry cuisine
Shop in high-end boutiques
Hilton Head Island, SC Rentals At Folly Field Beach