Vacation Rentals With Golf Views On Hilton Head Island, SC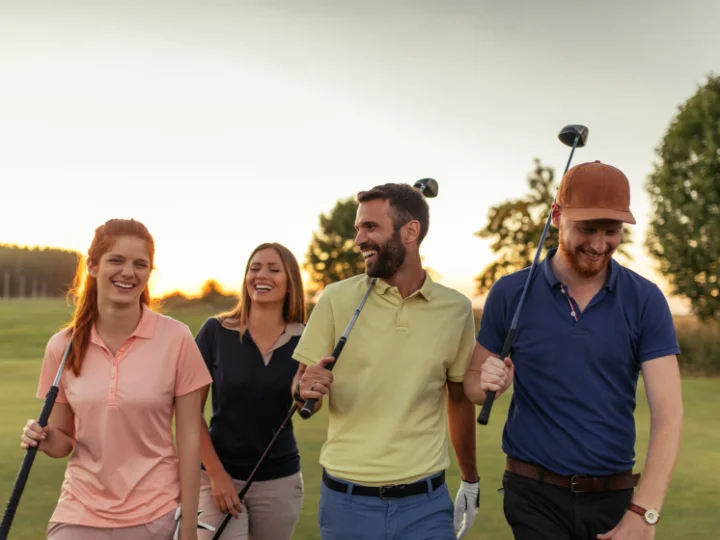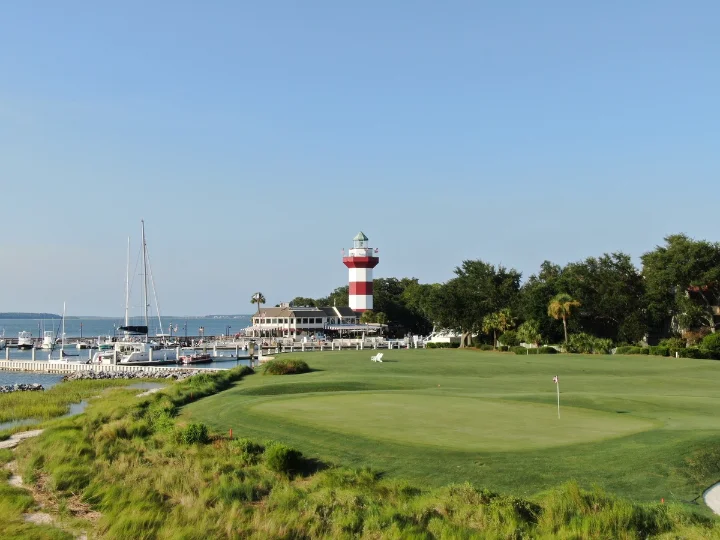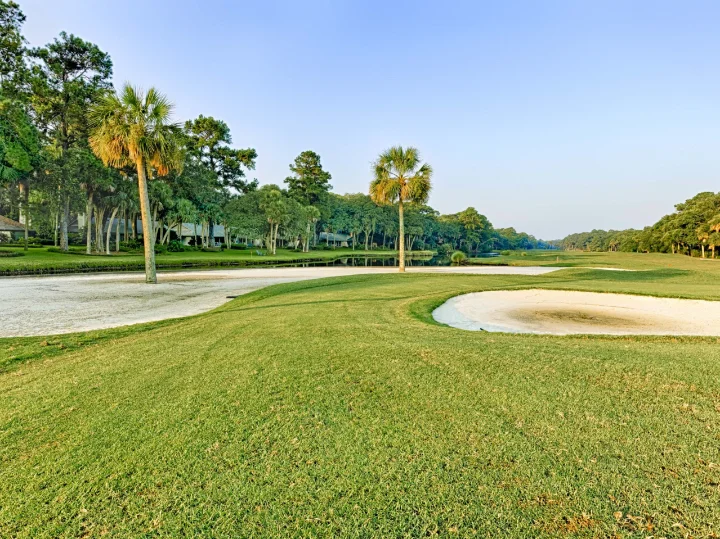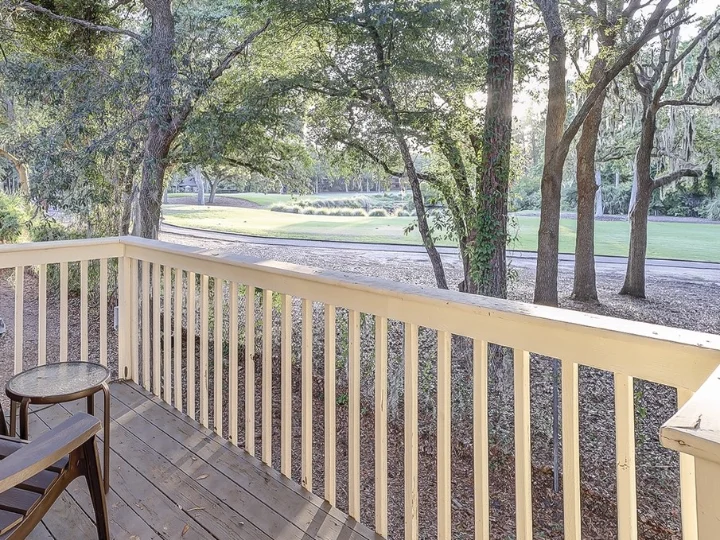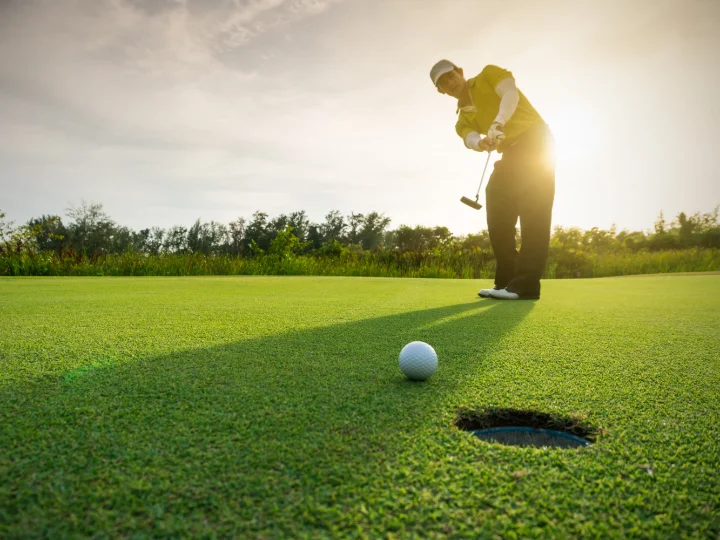 Discover Hilton Head Island Rentals With A Golf View
Get away to Hilton Head Island, South Carolina and spend your days teeing off on some of the world's best golf courses around, some boasting stunning oceanfront views. Surround yourself in the lush greenery and pristine fairways of the nearby courses while you relax in your Hilton Head Island vacation rental. The beautifully landscaped grounds are perfect for leisurely strolls, and you'll find yourself immersed in the tranquility of nature.
Beyond the comfort of your rental, take advantage of the wonderful resort amenities included with your stay. Take a refreshing dip in the community pool, where you can lounge under the sun or cool off with a leisurely swim. Hilton Head Island is a paradise for outdoor enthusiasts and offers an abundance of activities for every taste. Explore the island's pristine beaches, where you can soak up the sun, build sandcastles, or take a dip in the sparkling waters of the Atlantic Ocean.
The time is now to start planning your dream Hilton Head Island golf getaway. Book your preferred dates today!
Additional Information
Hilton Head Island Features & Highlights
Golf on one of the island's dozens of courses

Explore the iconic Harbour Town Lighthouse, which offers stunning views of the surrounding area
Spend the day lounging on the beautiful white-sand beaches and take in the view of the Atlantic Ocean
Enjoy delicious dining on the Island at one of the nearby restaurants
Take a trip to Coligny Plaza for a day of shopping
Hilton Head Island, SC Rentals With Golf View