Beach View Vacation Rentals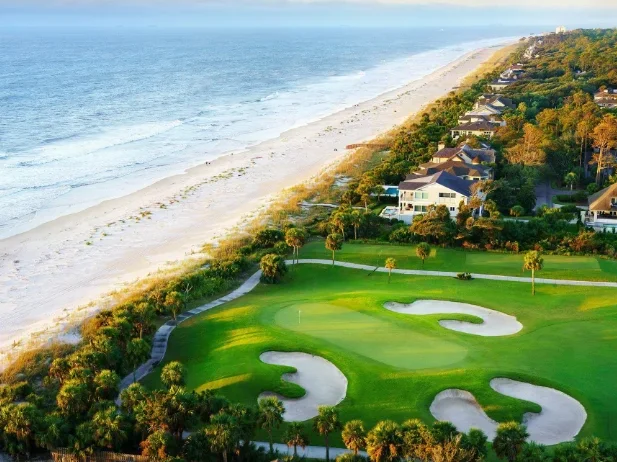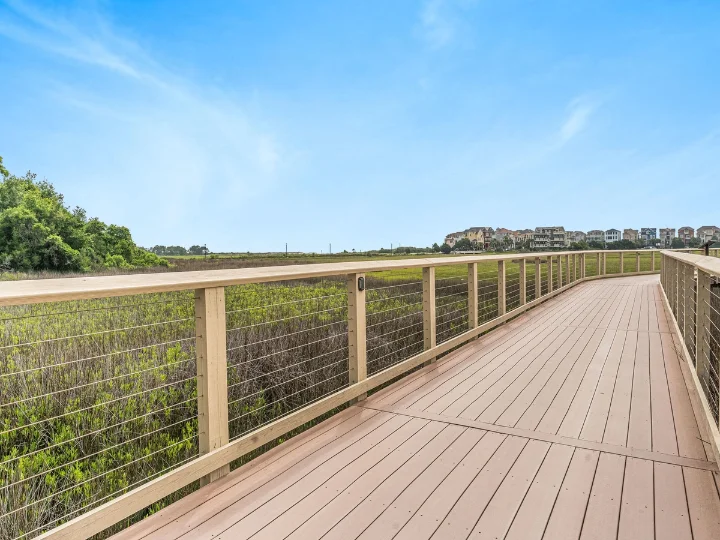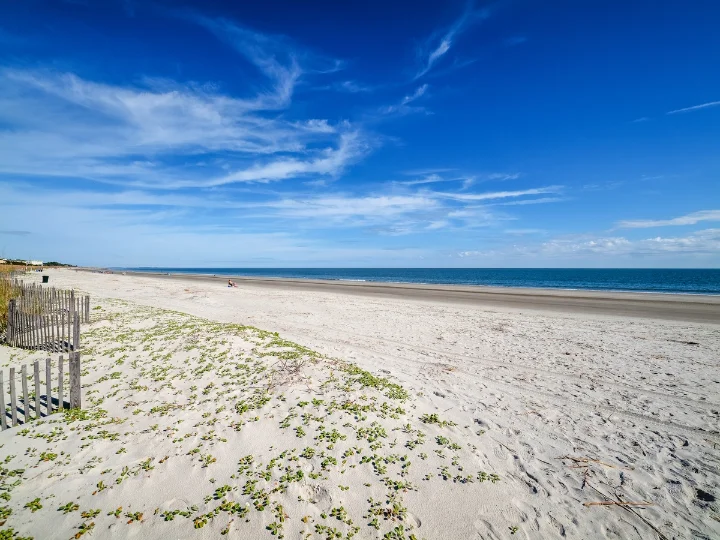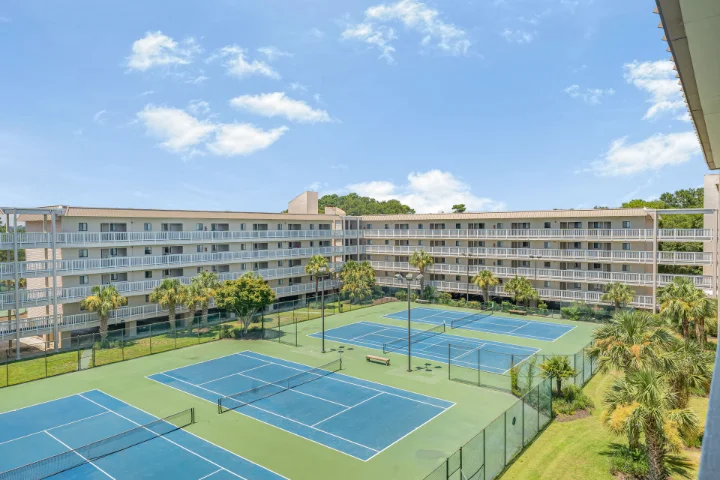 Beach View Rentals On Hilton Head Island
Experience the excitement of a beach vacation on Hilton Head Island with a view of the Atlantic coast right from your beach rental.
You'll have numerous options to choose from when it comes to rentals with a view in popular beach communities such as Coligny Beach, Singleton Beach, Folly Field Beach, and Palmetto Dunes
Depending on which beach view rental you select, your fully furnished condo or villa will come with breathtaking views of the nearby coast. You'll be able to enjoy the soothing coastal Carolina breezes and salty air as you relax in your fully furnished retreat. Book your beach view condo or villa rental from Hilton Head Retreats today!
Additional Information
Choose a condo or villa
Available in beach communities throughout Hilton Head Island
Near popular attractions, shopping, historic sites, and exquisite dining
Fully furnished for your comfort
Come with fresh linens and coverlets on beds and towels in bathrooms
Vacation Rentals Featuring a Beach View