Port Royal Sound Vacation Rentals On Hilton Head Island, SC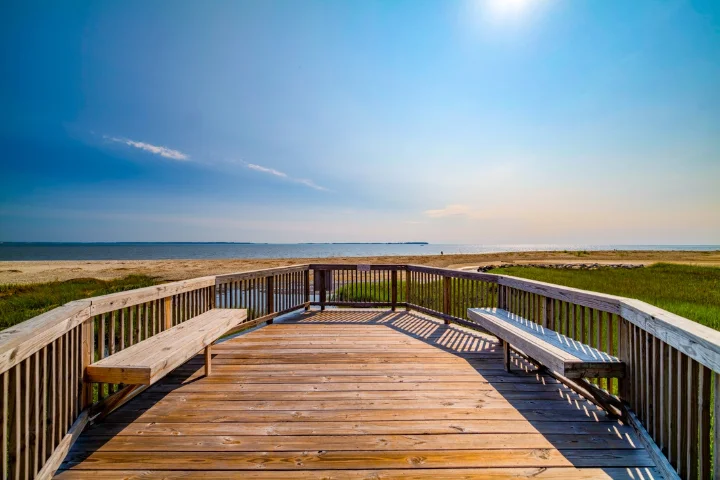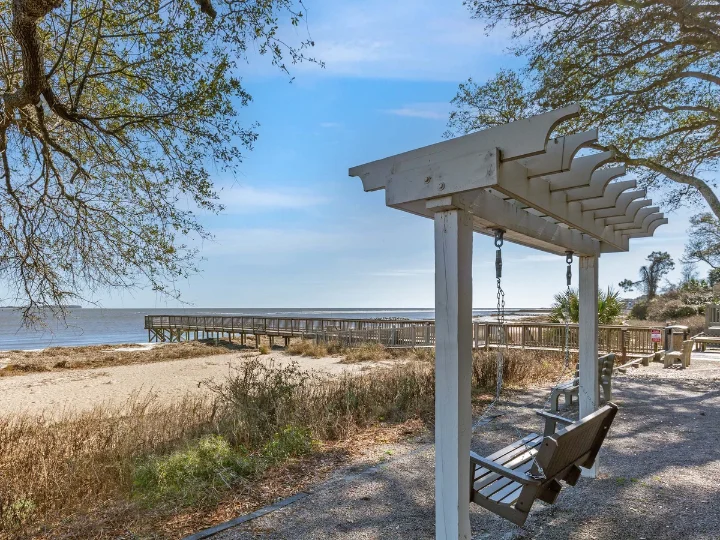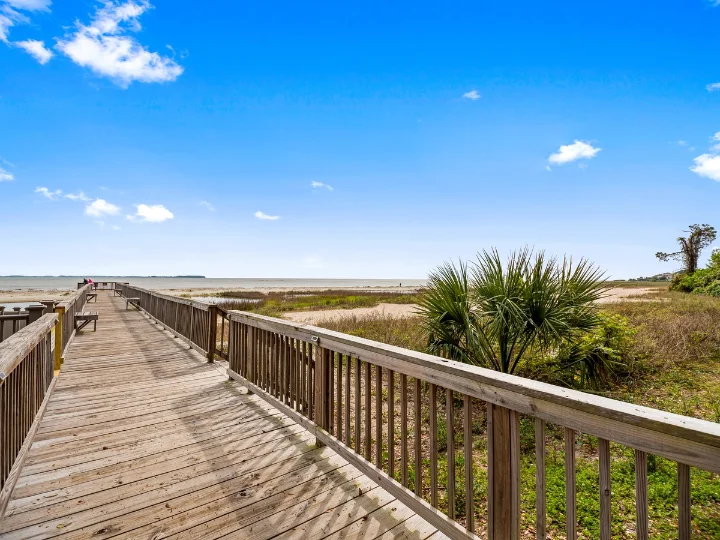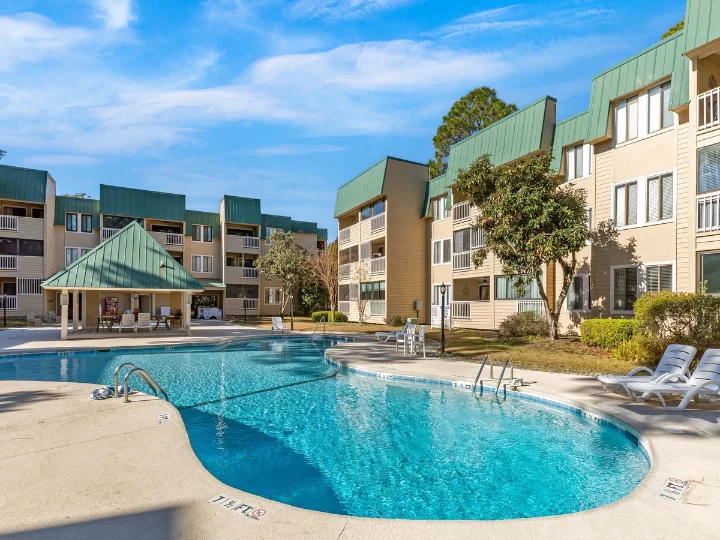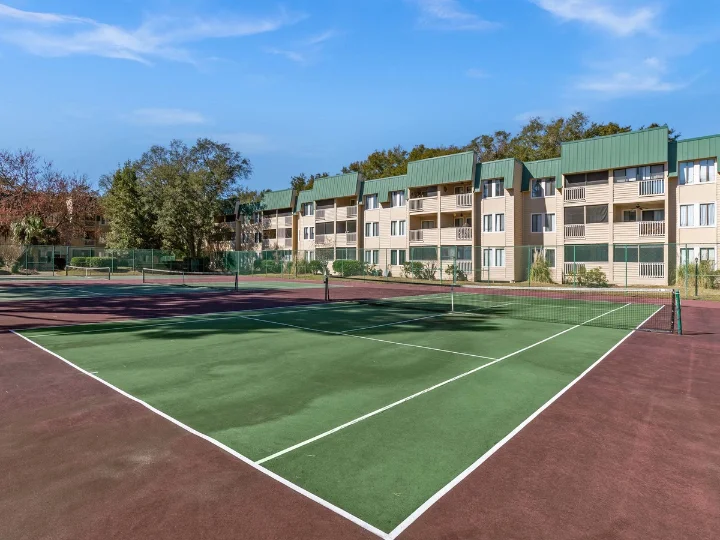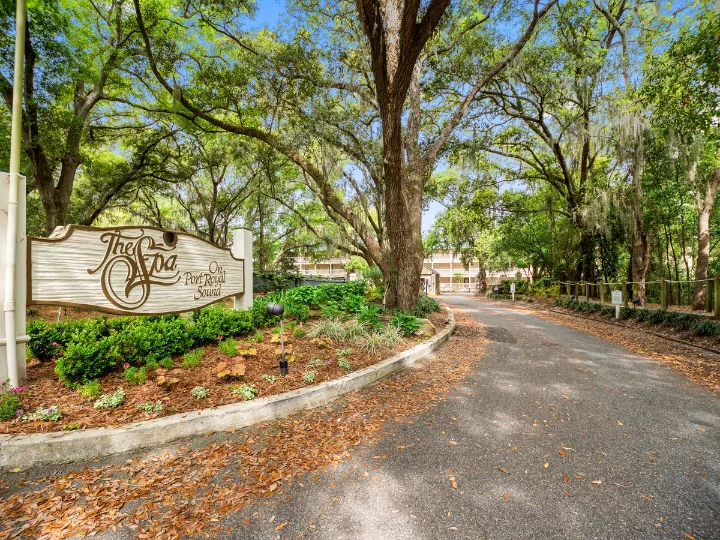 Discover Port Royal Sound Vacation Rentals
Nestled between two parks on the North end of the island, Port Royal Sound is a quiet area where you'll find villas at The Spa on Port Royal Sound.
This complex offers amenities including an indoor heated pool and an outdoor swimming pool, a hot tub and a dry sauna, and a community grilling area with picnic tables. Fitness enthusiasts will love the meandering walking paths and fitness center while families with small children will appreciate the swings and playground. Stroll down the beach boardwalk to the soft sand for bliss-filled days in the sunshine, swimming and sunbathing.

The real highlight of The Spa on Port Royal is the complex's namesake spa, which offers a range of rejuvenating treatments and therapies. From massages and facials to body scrubs and wraps, the Spa at Port Royal is the perfect place to unwind and recharge during your vacation. And with the beach just steps away, you can easily combine your spa day with a day of fun in the sun.

So, if you're looking for a luxurious and relaxing vacation on Hilton Head Island, look no further than Port Royal Sound and The Spa on Port Royal Sound. Don't wait - book your Hilton Head Island vacation with Hilton Head Retreats today.

Additional Information
Near Port Royal Sound Area Rentals
Fish Haul Beach Park

Port Royal Sound Beach
Adventure Cove Family Fun Center
Hilton Head Island Nature Center
Hilton Head Island, SC Rentals In Port Royal Sound