Singleton Beach In Hilton Head Island, SC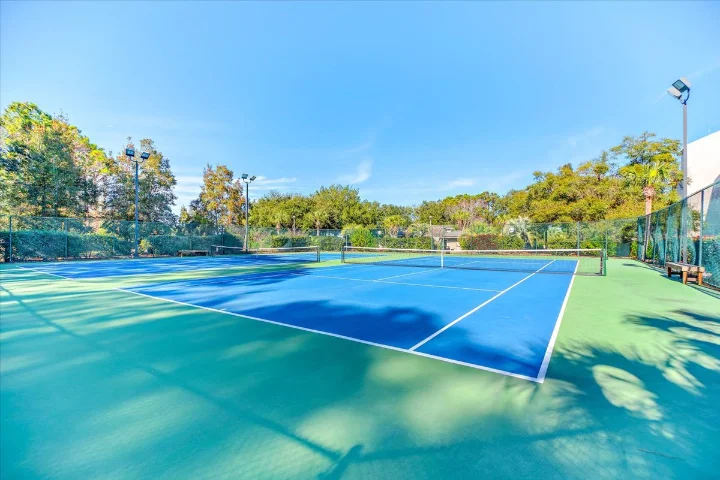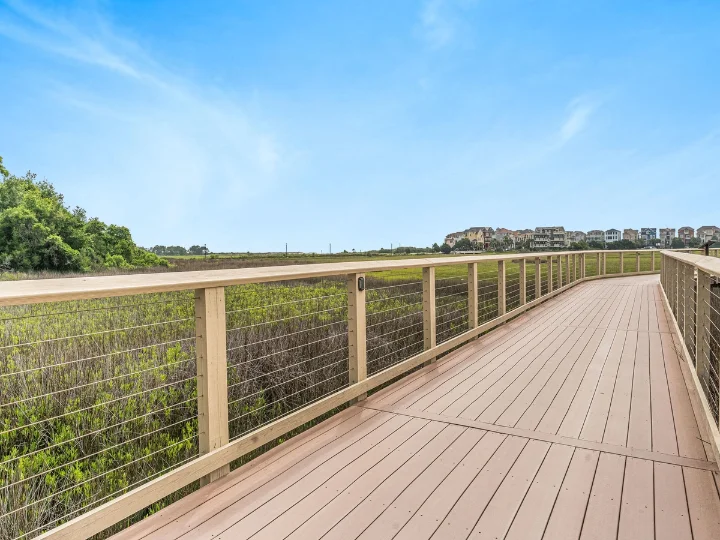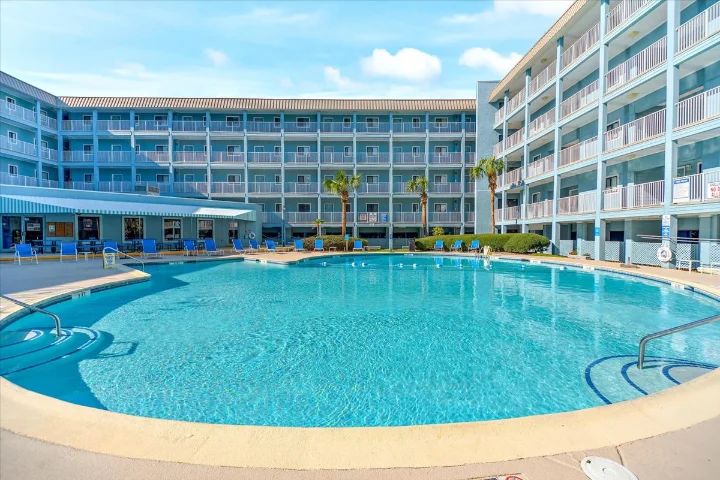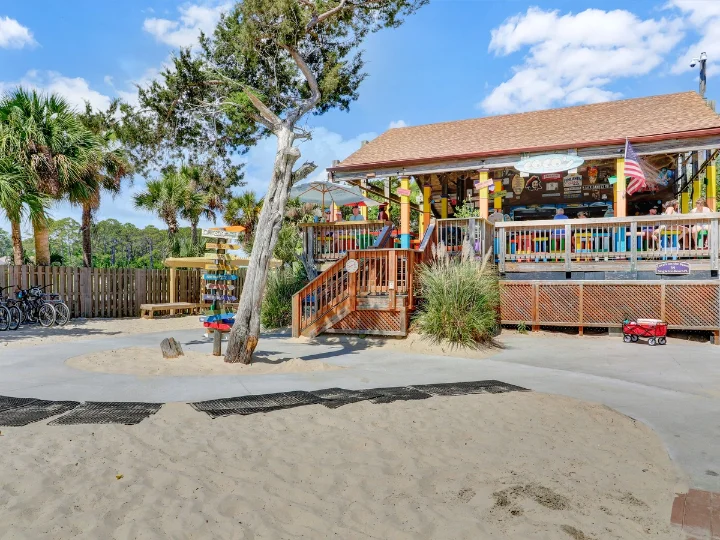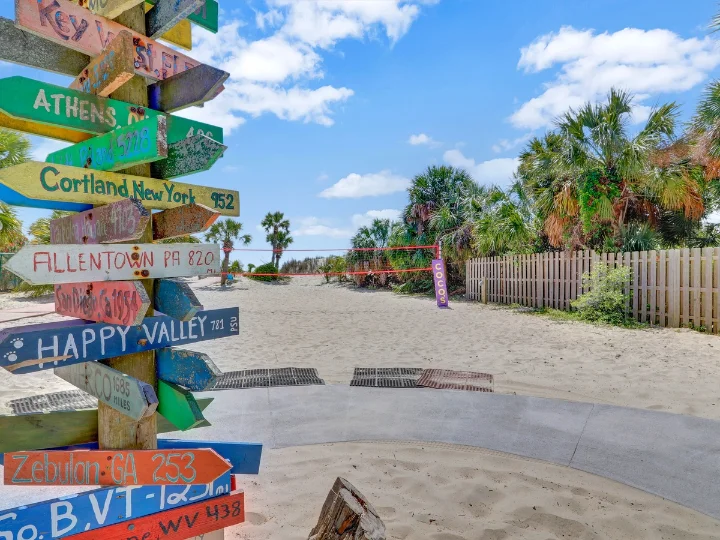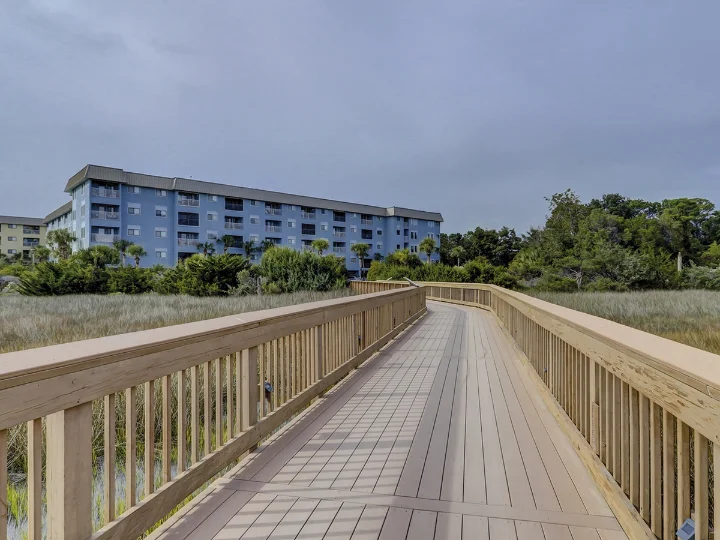 Experience Singleton Beach Vacation Rentals
Singleton Beach on Hilton Head Island is a breathtaking area that offers a peaceful and serene escape for visitors. It is also home to the Hilton Head Resort, with numerous vacation rental options.
Located near dining, shopping, golfing and other activities, Singleton Beach is a short drive from the popular Shelter Cove Towne Centre, making it a popular destination for visitors who want to enjoy the local shops, restaurants, and activities while still staying close to the beach. And with a range of vacation rental properties offered by Hilton Head Retreats, particularly at Hilton Head Resort, finding the perfect place to stay is easier than ever.
But what makes Singleton Beach truly special is its stunning natural beauty. The soft sand stretches for miles in either direction, providing plenty of space to spread out and soak up the sun. The crystal-clear waters are perfect for swimming, kayaking, and paddle boarding, while the gentle waves provide a soothing soundtrack to a day spent on the beach.
So, if you're looking for a peaceful and serene vacation on Hilton Head Island, look no further than Singleton Beach. Book your stay with Hilton Head Retreats today and start experiencing all that this beautiful destination has to offer!
Additional Information
Packed sand great for walks or biking
Multiple area tennis courts
Beautiful views of the salt marshes
Near Chaplin Community Park, with a dog park and walking paths
Beach entrance is free; parking is a nominal fee
Free parking at nearby Chaplin Community Park
Hilton Head Island, SC Rentals At Singleton Beach