Tennismaster Villas Rentals In Hilton Head Island, SC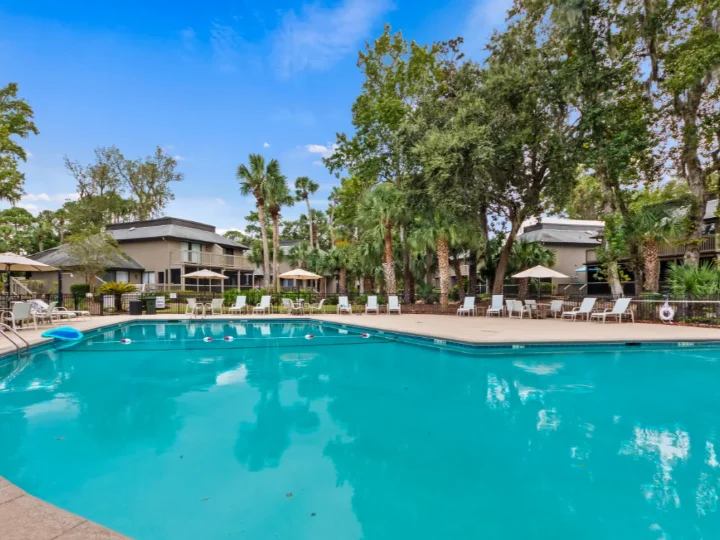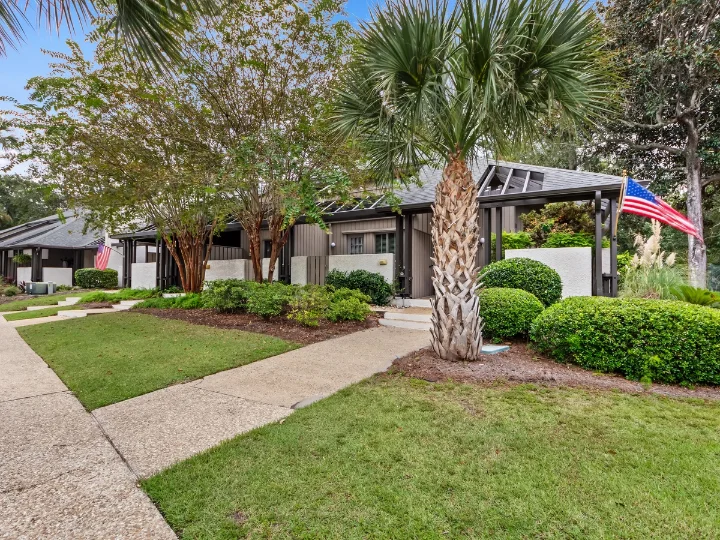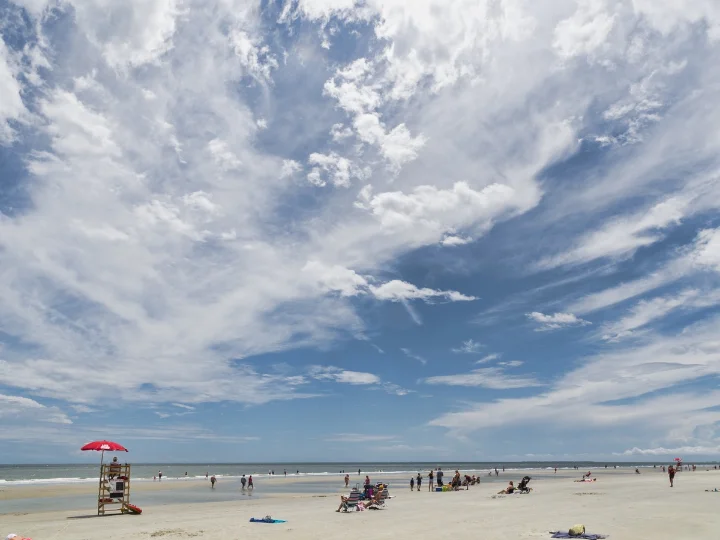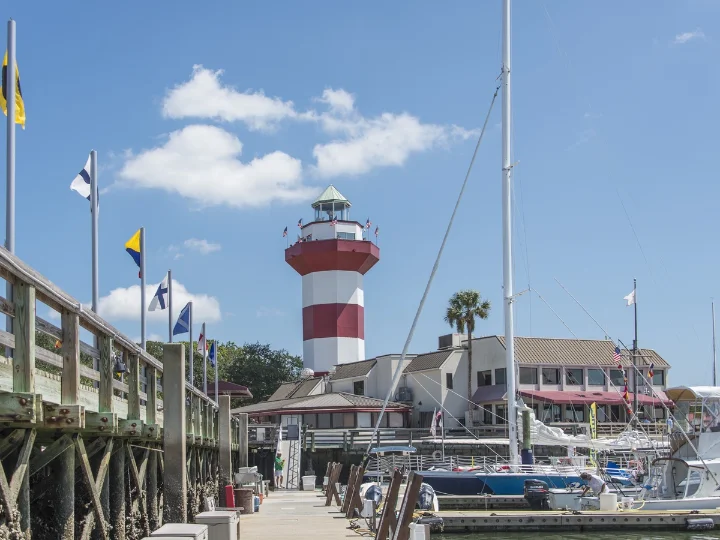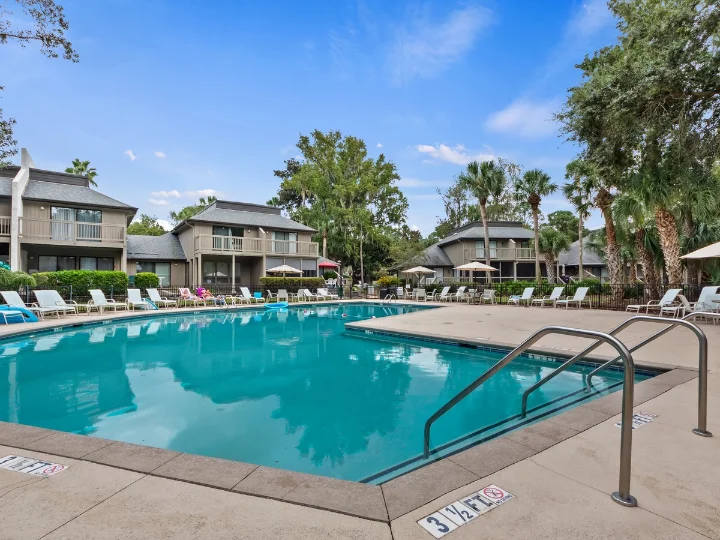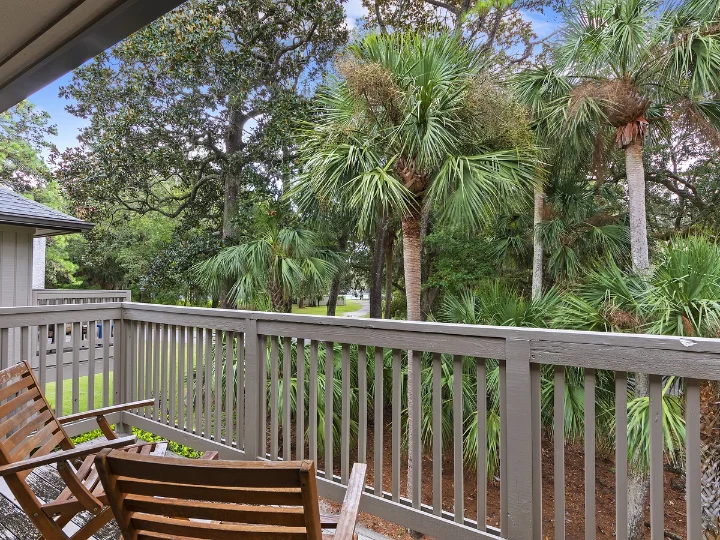 Discover Tennismaster Villas
Located in the vibrant, coastal paradise of Hilton Head, South Carolina. Tennismaster Villas vacation rentals offer a harmonious blend of comfort, convenience, and stunning views. Enjoy resort amenities and proximity to the area's top attractions.
Hilton Head Island is a haven for outdoor enthusiasts and offers a wealth of activities to suit every taste. Explore the island's pristine beaches, where you can lounge under the sun, build sandcastles, or take a refreshing swim in the azure waters of the Atlantic Ocean. Tee off at one of the renowned golf courses that dot the island or indulge in a game of tennis at the resort's facilities, immersing yourself in the spirit of friendly competition.
When it's time to venture beyond the resort, Hilton Head has an abundance of attractions and activities to offer. Discover the island's natural beauty with a bike ride along scenic trails or embark on a kayak adventure to explore the serene waterways. Sample exquisite cuisine at the island's world-class restaurants, browse the charming boutiques for unique treasures, or simply relax and enjoy the vibrant cultural scene.

At Tennismaster Villas, you'll find a haven of relaxation, recreation, and cherished memories waiting to be made. Book your stay today and embark on an unforgettable Hilton Head Island getaway!
Additional Information
Resort Amenities At Tennismaster Villas
Community pool with lounge deck

Hot tub
Tennis and pickleball courts
Children's playground
Restaurants onsite
Sundry shop
Seasonal shuttle searvice
Hilton Head Island, SC Rentals at Tennismaster VIllas